By now, everyone is aware of the situation going on in the world right now and how everyone is being affected by it. This has even reached the United States and in a historic event, Walt Disney World is closing over this outbreak, along with every single Disney theme park worldwide!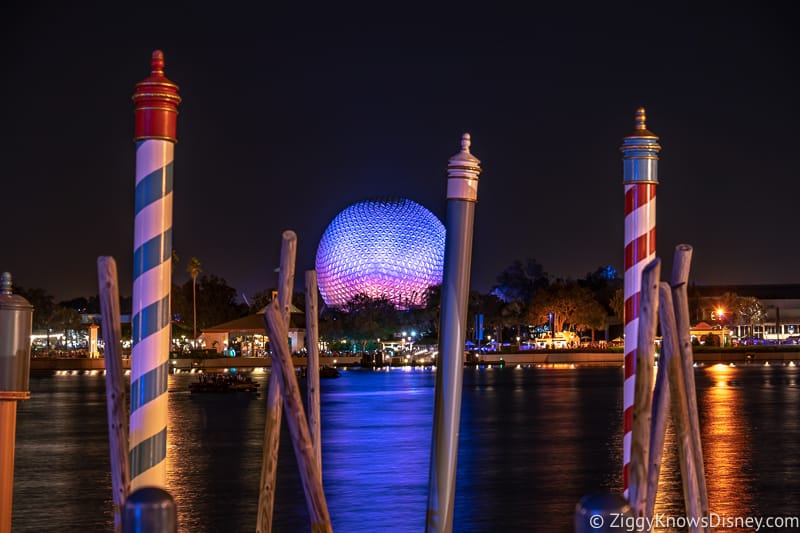 (Updated 3/19/20) – In this post, we are going to explain what effects this situation is having on Disney World, as well as all the Disney international parks. We are going to keep you updated with the Disney World park closures and the very latest information you need to know.
Latest Disney News:
Now that Walt Disney World and the other parks are closed, we are going to answer all your questions that you have regarding your vacation. We'll explain how to get a refund, how to reschedule your trip to Disney World and if you should be afraid to travel to any of the Disney theme parks once they reopen.
We will also tell you how long Disney World is going to be closed for and when you can expect it to reopen. Our post where we talk about the question: "When is Disney World Reopening?" goes into more detail and how it could be a vastly different experience for a while.
Lastly, we are also going to be talking about the impact all of this is having on The Walt Disney Company as a whole and what kind of financial ramifications it is having on the Disney parks and Central Florida, including cutting budgets, attractions and canceling projects.
What we aren't going to do is give you medical advice on the virus itself. We are nowhere near qualified to do that and you should refer to a medical expert like your doctor or the Centers for Disease Control and Prevention website for more information.
Some more helpful resources on this include:
We also are not going to tell you definitively whether or not you should travel to Disney World (when it reopens), the other Disney Parks or travel in general. Everyone will have to make up his/her own mind based on their family's needs. We will, however, let you know what we personally think and our travel plans.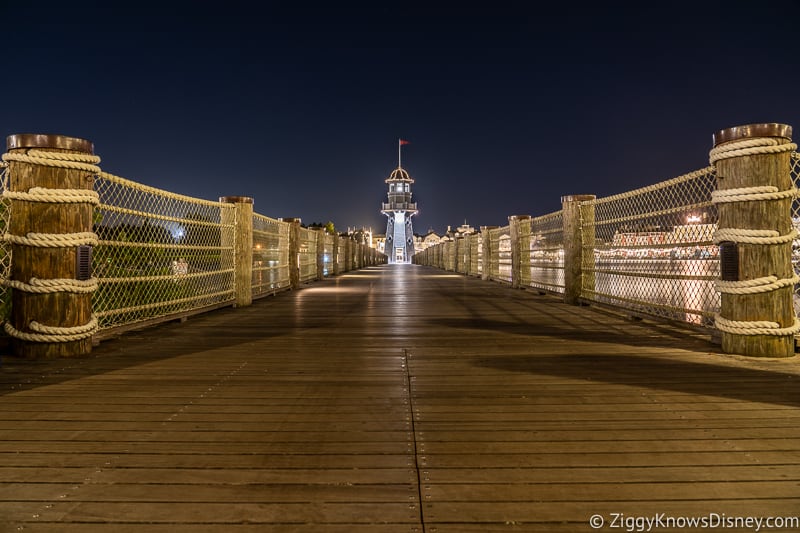 We are going to stick to how The Walt Disney Company is being affected, the parks around the world, and how this could affect them moving forward. We want to keep everyone as informed as possible so that they know what exactly is going on in all the parks and the impact this is having on traveling to them.
Keep in mind that they just announced Walt Disney World is closing a short time ago. Detailed information about it is scarce right now and as the next few days go by we will find out much more and be sharing that with you.
News Article is Courtesy of : Ziggyknowsdisney.com