With the opening of Star Wars Galaxy's Edge on August 29 2019, guests at Disney's Hollywood Studios will have a land dedicated Star Wars, but how does that leave the park's other Star Wars attractions?
The answer is, at least for the foreseeable future, that they will all remain open.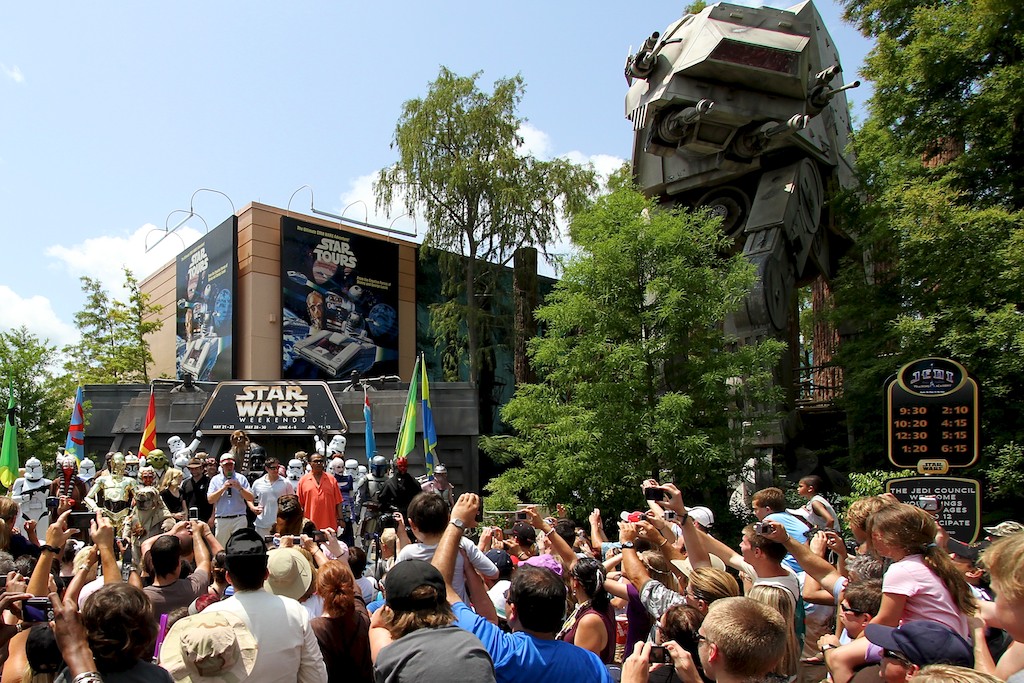 Star Tours was the first Star Wars ride at a Disney theme park
Star Tours: The Adventures Continue, Star Wars: A Galactic Spectacular, Star Wars Launch Bay and Star Wars: A Galaxy Far, Far Away are all planned to remain open in addition to the brand new Star Wars Galaxy's Edge.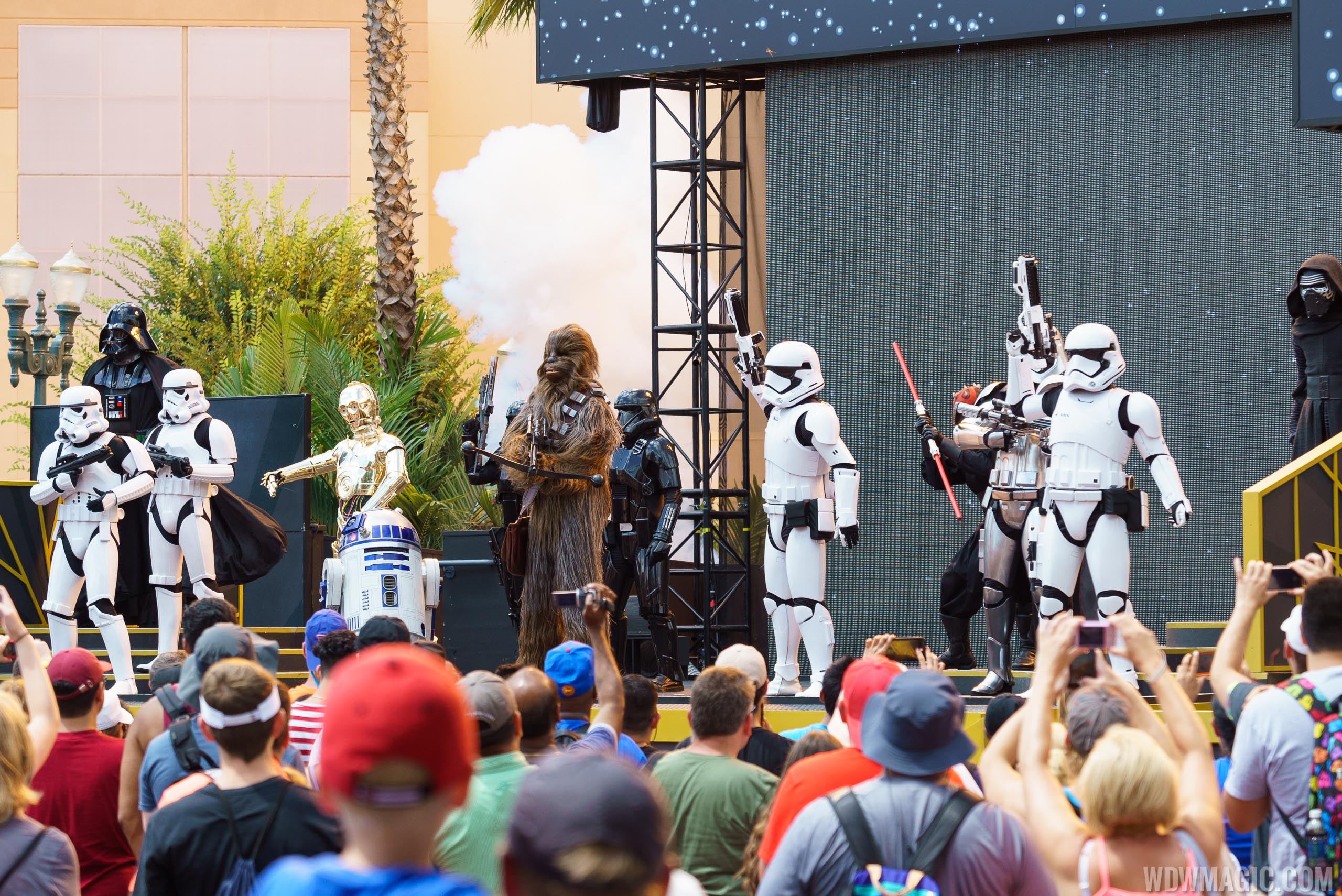 Star Wars A Galaxy Far, Far Away overview
We've been told that Disney sees the existing offerings as a celebration of the Star Wars universe, including the original movies and sequels. Whereas Galaxy's Edge is an all new offering where guests get to be part of a new story.
With huge crowds expected for Galaxy's Edge, the park will certainly need every inch of available capacity.
News Source: Courtesy of: WDW Magic.