Walt Disney World has long been a place to have fun, enjoy cutting-edge, attractions, and believe in magic (no matter your age). But no matter how much we love what we see in these carefully cultivated Parks, there's always more below the surface.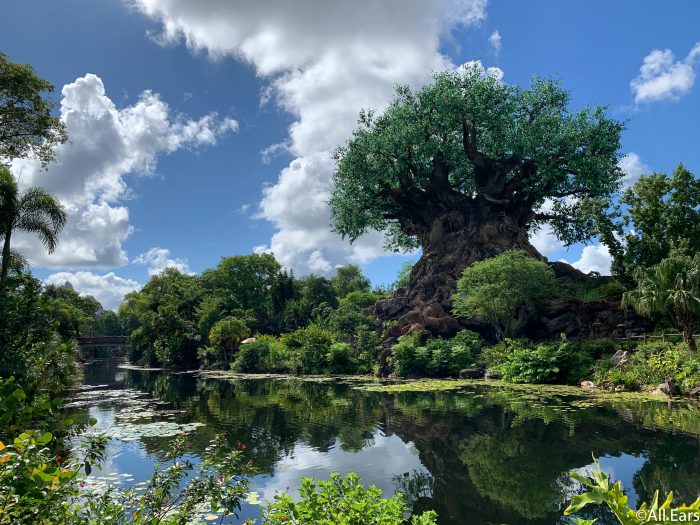 Let's check out some of the things Disney has been doing behind the scenes when we weren't looking!
Disney College Program and Disney Dreamers Academy
Disney's educational programs at Disney World are just one of the many ways Disney gives back. The Disney College Program recruits students to work, learn, and grow at the Disney parks. Spending a semester at either Disney World or Disneyland, students can learn a wide variety of skills and make lifelong friends.
Similarly, the Disney Dreamers Academy is a summit for a small group of exceptional high school students where they work with celebrity mentors and learn about leadership, communication, and other skills necessary for success. Other educational programs include the Disney Professional Internships, Disney Culinary Program, and the Disney International Program.
Make-A-Wish and Give Kids the World
For sick children, a trip to Disney World can seem impossible. That's why Disney has partnered with the Make-A-Wish Foundation and Give Kids the World to arrange safe, fun trips for children with severe illnesses.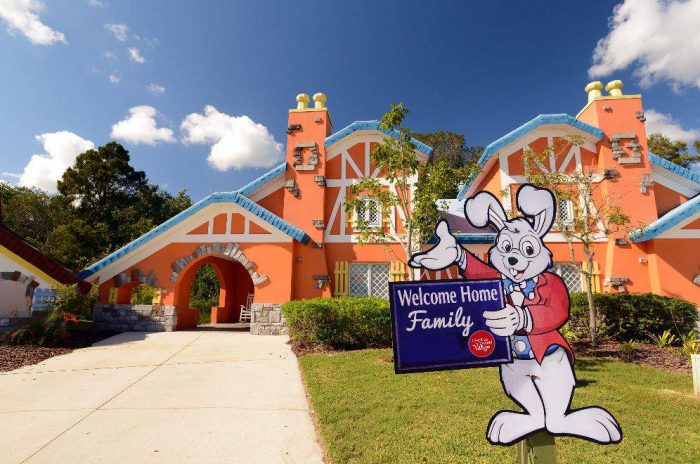 The Give Kids the World program gives ill children the chance to enjoy a trip to Disney World with minimal expenses and with accommodations that allow for them to continue treatment. The Give Kids the World Village features decor and attractions donated by Disney.
Wildlife Conservation and Rehabilitation
Disney's The Seas at EPCOT and Disney's Animal Kingdom both serve as animal conservation and rehabilitation centers. The Seas has a long history of helping injured and sick animals recover and reintegrate into their habitats. If animals cannot safely reintegrate, they're kept at the Seas or sent to other aquariums around the country.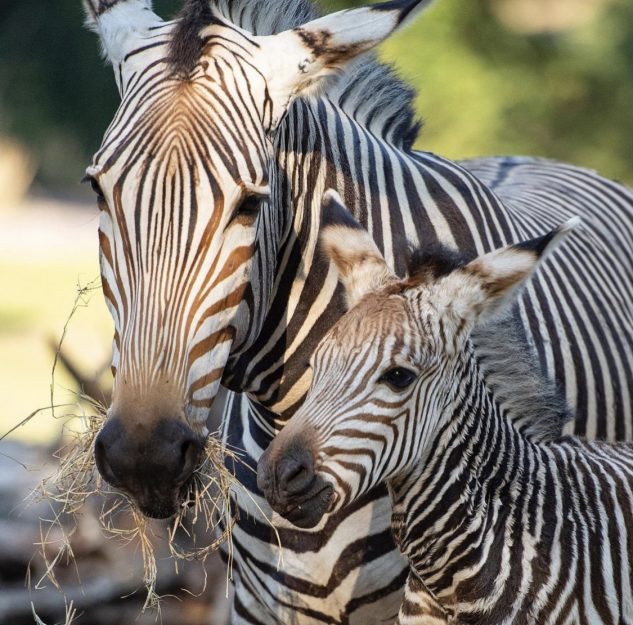 Similarly, Disney's Animal Kingdom Park has multiple major conservation and rehabilitation initiatives. Kilimanjaro Safaris is a massive 800 square mile wildlife reserve designed for the health, safety, and happiness of the animals. The park also features an animal rehabilitation center and has contributed to the survival of the White Rhino.
Clean Energy Program
Disney has a long-term commitment for all of its operations to create zero net carbon. This means a massive clean energy program: huge solar arrays have been built at Disney World, Disneyland, and Castaway Cay. Disney World's new Mickey-shaped solar array is powerful enough to run two of Disney's parks on its own!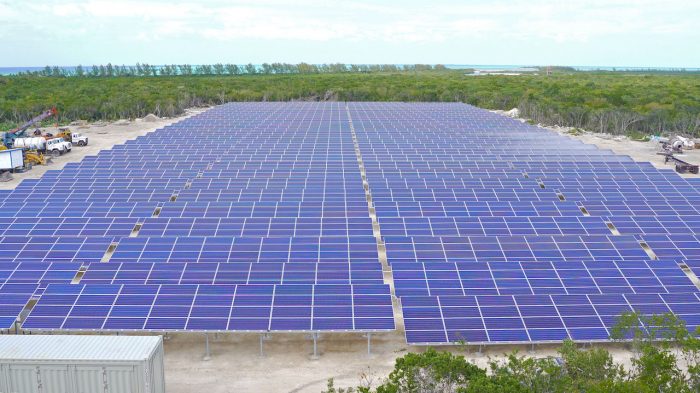 Disney has also announced new policies for plastic, food waste, and conservation that all seek to decrease Disney's environmental impact.
Charitable Giving
Disney World is also committed to giving back to the community. Disney frequently gives donations to programs like the local Feeding America chapter, funds children's hospitals both locally and around the world, and gives back to the community with its VoluntEARS program!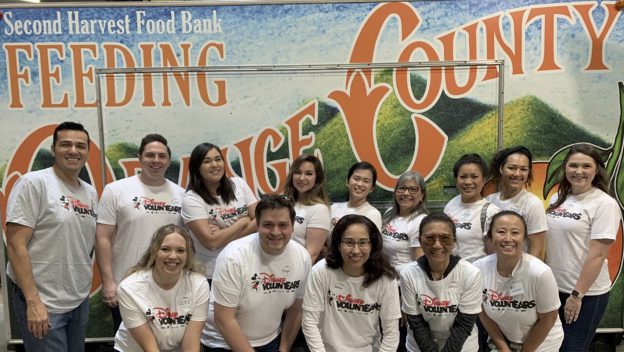 All of these efforts help people in need and give back to the community that makes Disney World possible. These are just a few of the great behind-the-scenes things happening at Disney World and at the Walt Disney Company. Not only is it a place for fun and magic, but it's also a place where goodwill and charity can thrive.
News Source: www.allears.net