If you've been to EPCOT recently, you may have noticed something new… .
Journey of Water, Inspired by Moana officially opened as part of the EPCOT transformation on October 16th, 2023 after weeks of previews. This is a walkthrough attraction that teaches visitors about the water cycle with a fun Moana theme and it has won the hearts of many Disney fans!
It's STUNNING at Night
The most common answer by far was "yes", followed by a mention of how beautiful the attraction is at night. We have to say…we totally agree!
One reader named Ashley said, "We walked through it 3 times on our last trip. It's beautiful! And very educational. I would walk through it over and over again, especially at night." Reader Stephanie, who hasn't been yet, said, "I want to see it in person at least once, especially at night."
People said it was also beautiful during the day, but that at night the attaction comes alive on a whole other level. It's one thing to see photos of it, but it's completely different in person!
Nostalgia
The Moana attraction did something huge for EPCOT fans — it brought back some nostalgia! At the heart of EPCOT, the park is about entertaining and educating, and because of that, Journey of Water is a welcome addition to the park.
Reader Matthew said, "It looks like a fun way to elevate the jumping fountains by the Imagination pavilion. I have great memories of playing in those with my family and can't wait to continue that tradition with my kids."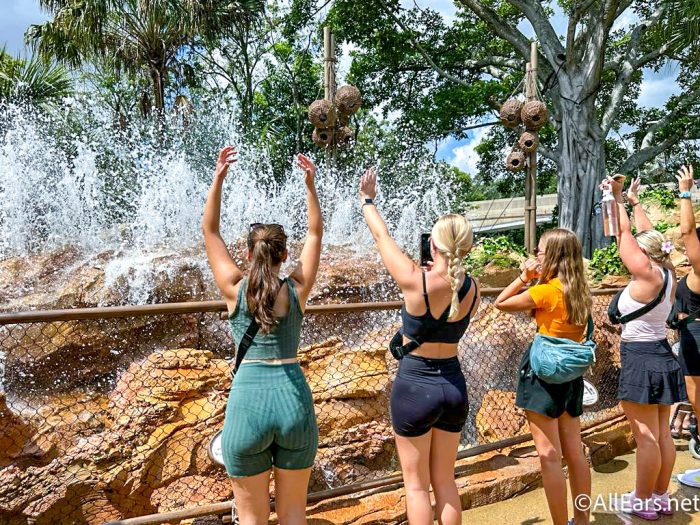 The walkthrough has many interactive elements throughout allowing you to play with water in new ways.
It's Better Than Construction Walls
Many readers were quick to point out that they are happy about some of the construction walls coming down in EPCOT.
Reader David said, "Looking forward to it. Got to be an improvement on all those construction walls that were there on the last trip." The EPCOT transformation is set to end before the new year, but we get it — walls have been up all around the park for years!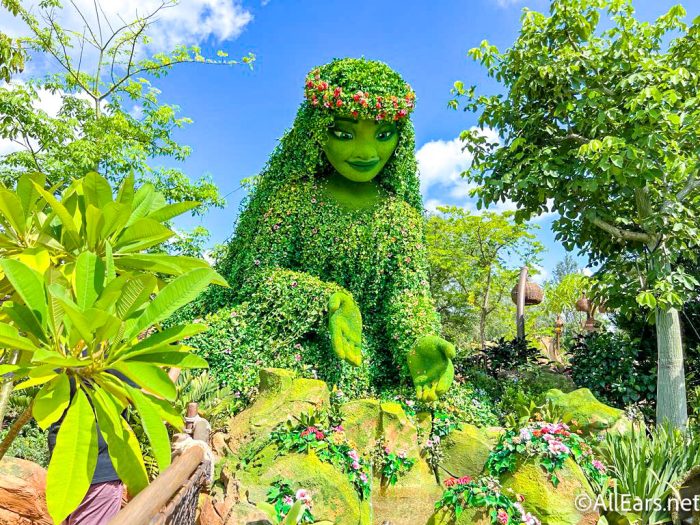 News Source: Courtesy of: www.AllEars.net